CSO 25th and Polish Canadian Congress 75th Anniversary Celebration
TO, CO NAJPIĘKNIEJSZE
THE VERY BEST of MONIUSZKO
"Prince of Polish Music, …Father of Polish National Opera, …Genius, second to Chopin only"
October 26, 2019, 7.00pm TORONTO, CPAC (1536 The Queensway, Etobicoke) between Kipling – # 427
Maestro Andrzej Rozbicki and the Celebrity Symphony Orchestra present a Gala Concert celebrating the 200th Birthday of Stanisław Moniuszko (1819–1872), a Polish composer widely regarded today as the creator and Father of Polish national opera. This concert will feature the most beloved of his songs, arias and dances from his operas Straszny Dwór (The Haunted Manor), Halka and more.
During this very special evening, the Celebrity Symphony Orchestra will celebrate its 25th Anniversary presenting the audience's most beloved hits!
Excellent soloists direct from Poland: Joanna Horodko – soprano, Elżbieta Kaczmarzyk – mezzo-soprano, Tomasz Janczak – tenor, Kamil Pękala – baritone, Canadian rising star Caroline Stańczyk – soprano will be joined by Combined Choir, Orchestra and Lechowia Dance Company. Master of Ceremony – Arthur Wachnik as Moniuszko.
"Będzie to wyjątkowy koncert, który zdarza się tylko raz! W programie usłyszymy w wykonaniu rewelacyjnych solistów w przepięknych kostiumach z epoki największe przeboje – To co Najpiękniejsze – Stanisława Moniuszki oraz przeboje z okresu 25 lecia CSO . Serdecznie zapraszam – wystąpią same znakomitości, no i ja Andrzej Rozbicki"
Incredible soloists and dancers in opera costumes, dazzling lights, special effects and over 50 Musicians in a live orchestra will take your breath away!
Church on the Queensway (1536 The Queensway Etobicoke, Ontario) is located across from IKEA. Parking is free. Facilities are wheelchair accessible.
Tickets starts from $40.00 (HST + service fee Included).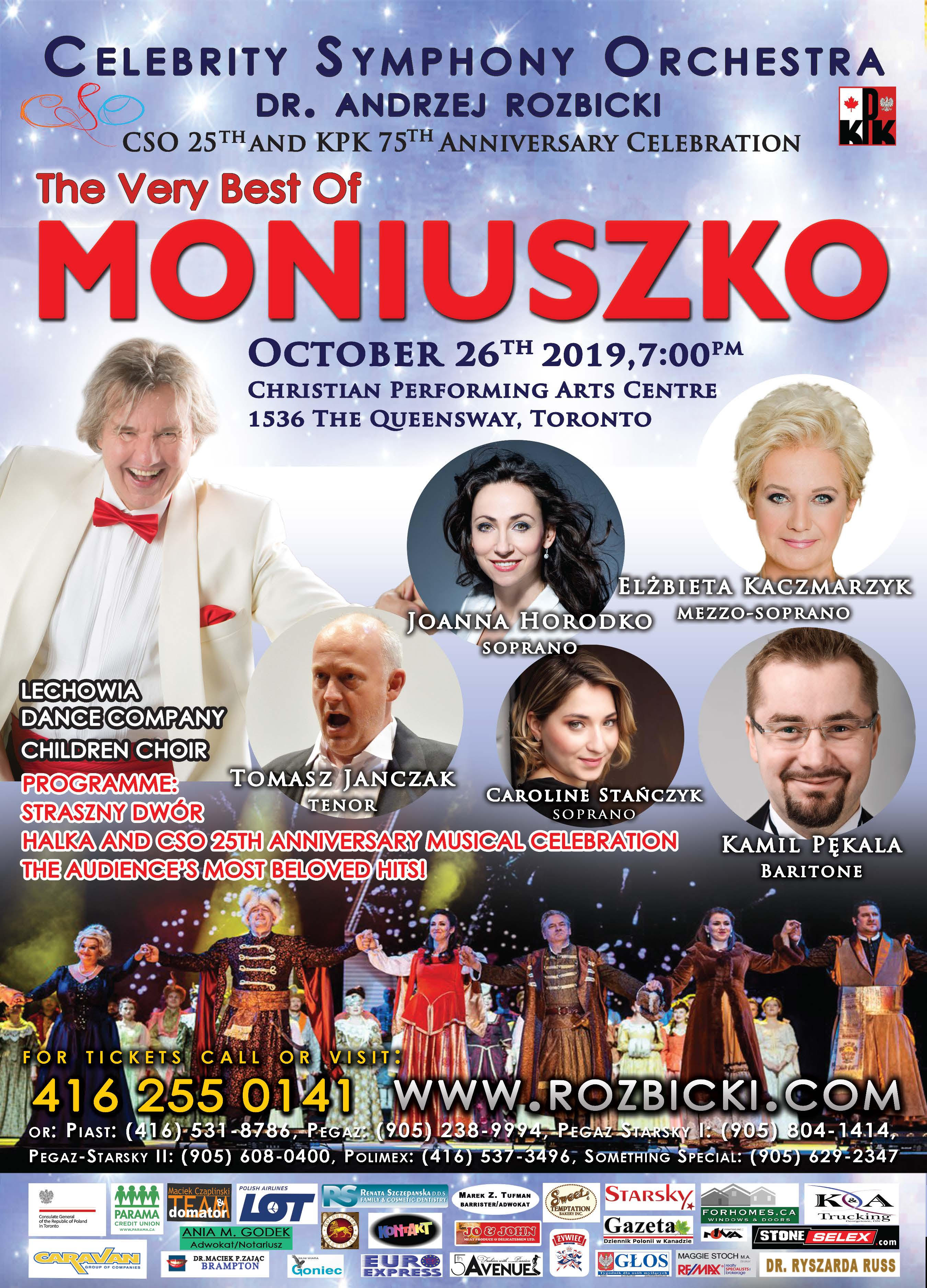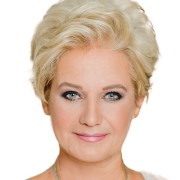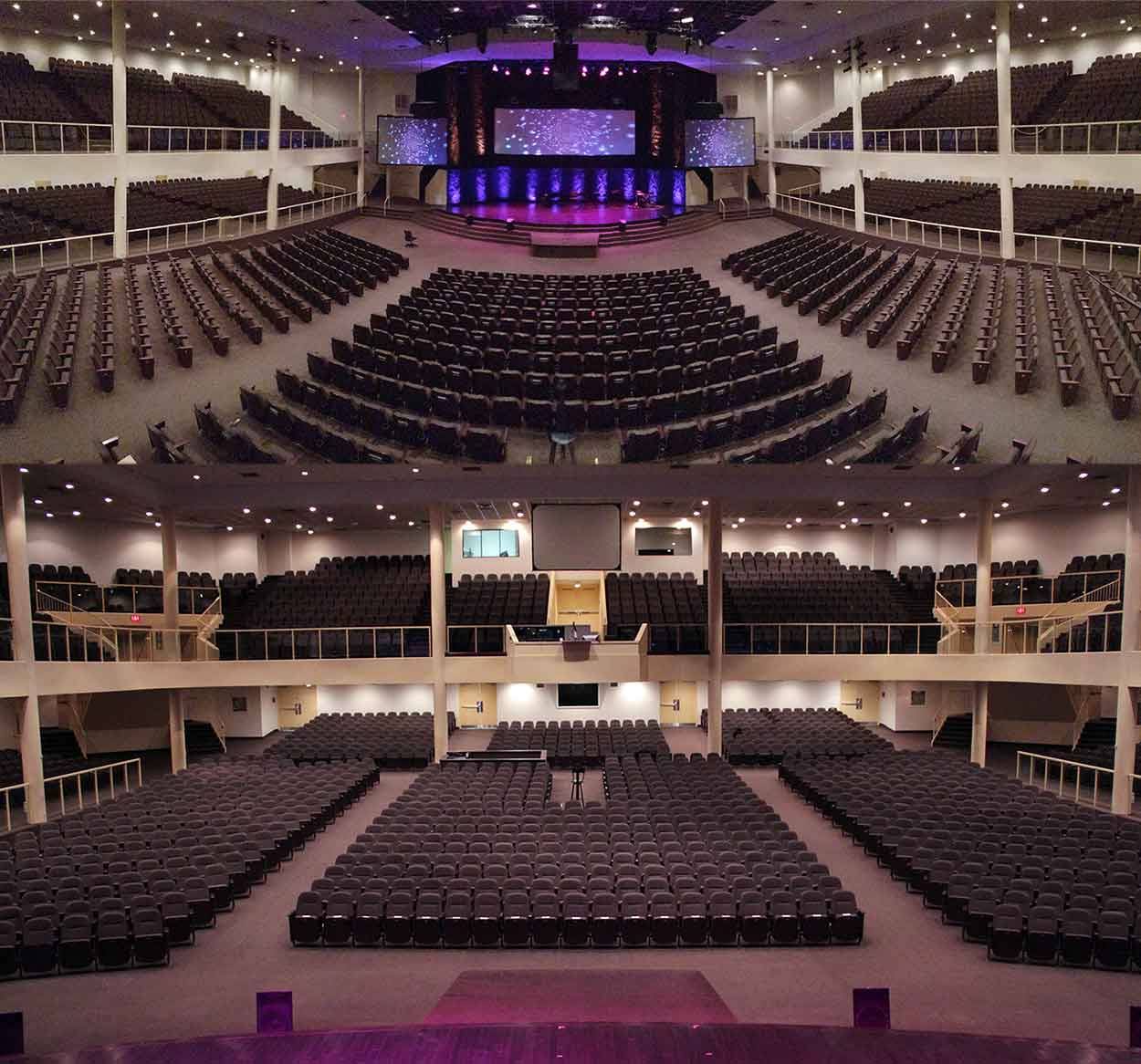 Click here to add your own text